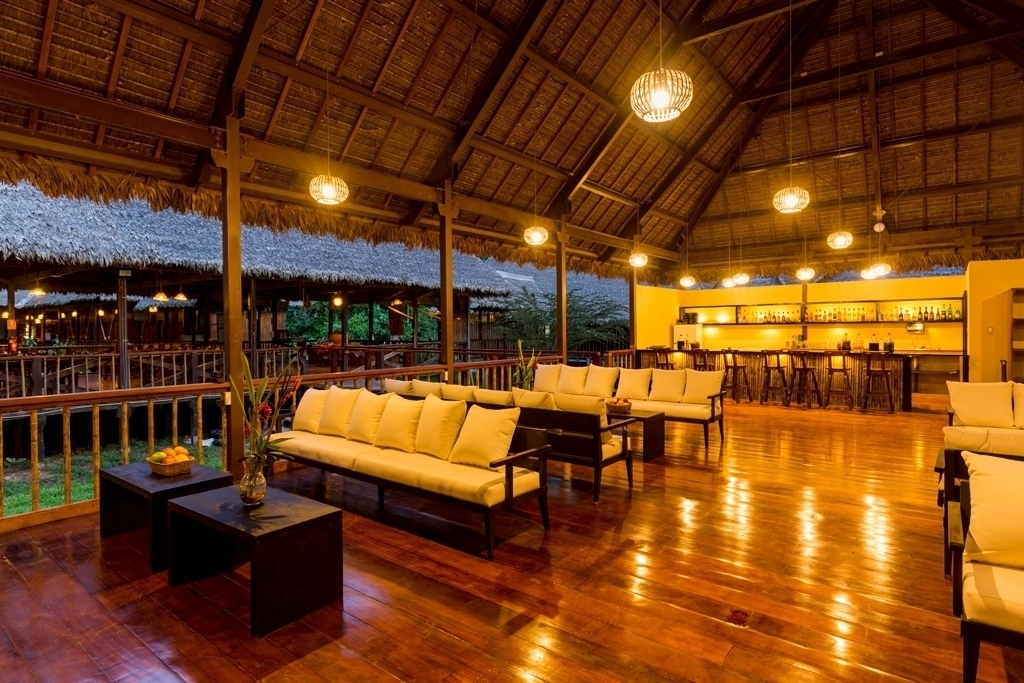 Tambopata Research Center
Tambopata National Reserve
The only lodge in the Amazonian Tambopata Reserve Forest and an eight-hour boat ride from Puerto Maldonado. Thirty years ago, Eduardo Nycander founded Rainforest Expeditions when, on visiting the Amazon, he stayed on to rescue the endangered macaws. Soon scientists ventured there too and Nycander created an at-one-with-nature space for them to stay in, which in time morphed into an eco-lodge. To celebrate its 30th birthday the lodge has gone glam with vast new suites boasting only three walls, the fourth thrillingly ceding to a tumble of voracious jungle outside. The famed Tambopata Macaw Project undertakes the deepest research on Amazonian macaws, so mornings are spent observing the resplendent birdlife. Then you've got monkey trails, swamp or forest hikes, the must-do Master Trail and jaguar- spotting. After that, night walks. The jungle never sleeps.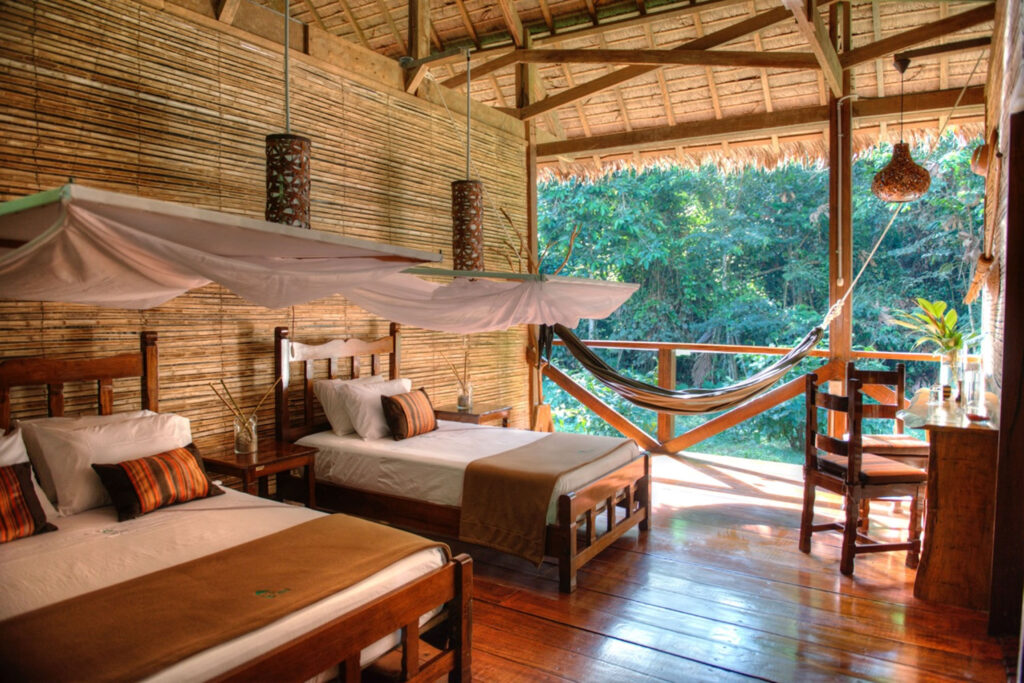 Amazon Villa

Tambopata National Reserve Buffer Zone
Rainforest Expeditions' latest venture is accessed after a four- hour boat ride past raptors, capybaras and spectacled caiman crocodiles. The wooden villa, designed by architect-owner Eduardo Nycander, is a masterpiece of jungle style, with all- natural adornments made by local communities and one wall dedicated to an open view onto the roaring jungle. The bed's a beauty but set your alarm early for a visit to the forest canopy watchtower. At the oxbow lake, you'll spot three-clawed sloths that inspired ET. Back at the villa your private chef makes outstanding Peruvian cuisine, served at a lavish long wooden table or an outdoor pavilion. The villa has a wine list, but best is rich hot chocolate – the sort for which Paris demands €15. The bathrooms are priceless, with shower and bathtub interiors decoratively studded with three different breeds of Peruvian frog!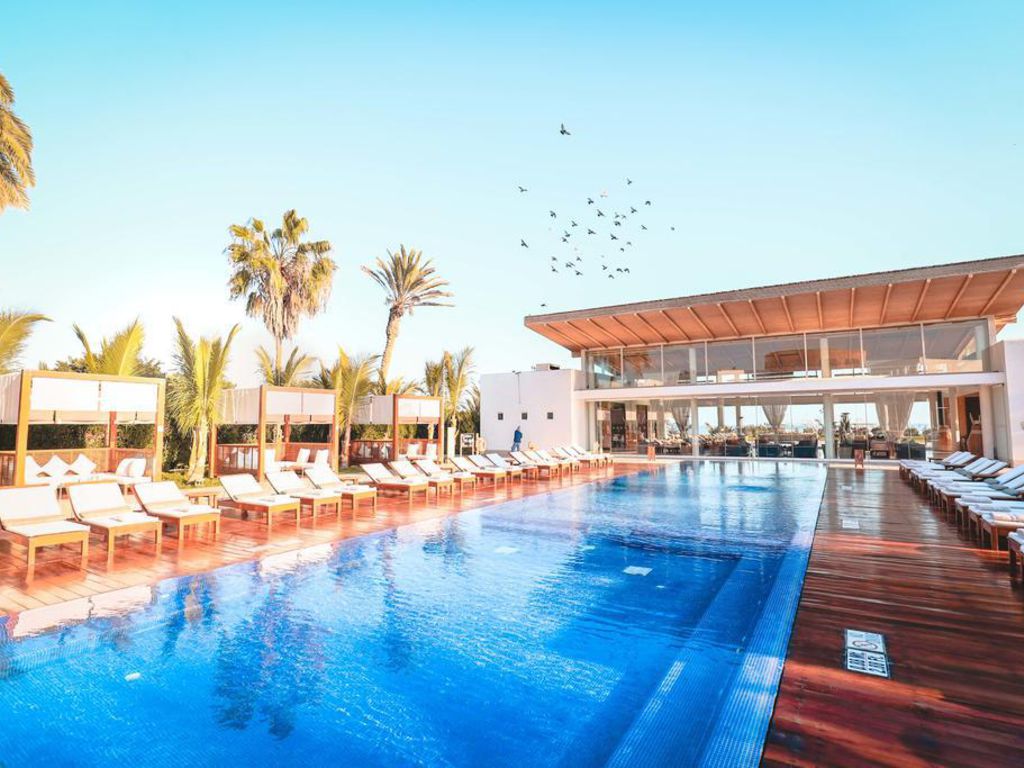 Hotel Paracas
A Luxury Collection Resort, Paracas
This is Peru's sexiest address. You'd think you were on the French Riviera as impeccable lawns flow down to seas bobbing with boats. Lounge on your own terrace and drink in that view, unless you've booked with Aerodiana to visit the mysterious Nazca lines. In paradisal, multi-faceted Paracas, piercing blue seas embrace palm-swooned deserts and the hotel offers desert odysseys that culminate in dune-top sunsets with sundowners. Morning excursions include speedboat rides to the splendid Ballestas Islands to see bird-sheeted islets, sea lions and wondrous marine creatures. Grab the spa for top-notch massages and then devote yourself to the pool, where girls flaunt their Barbie-doll beach bodies and glowing tans. The food is excellent, debunking snobbish notions that sprawling buffets are tacky. They also offer the best pizzas this side of Rome.