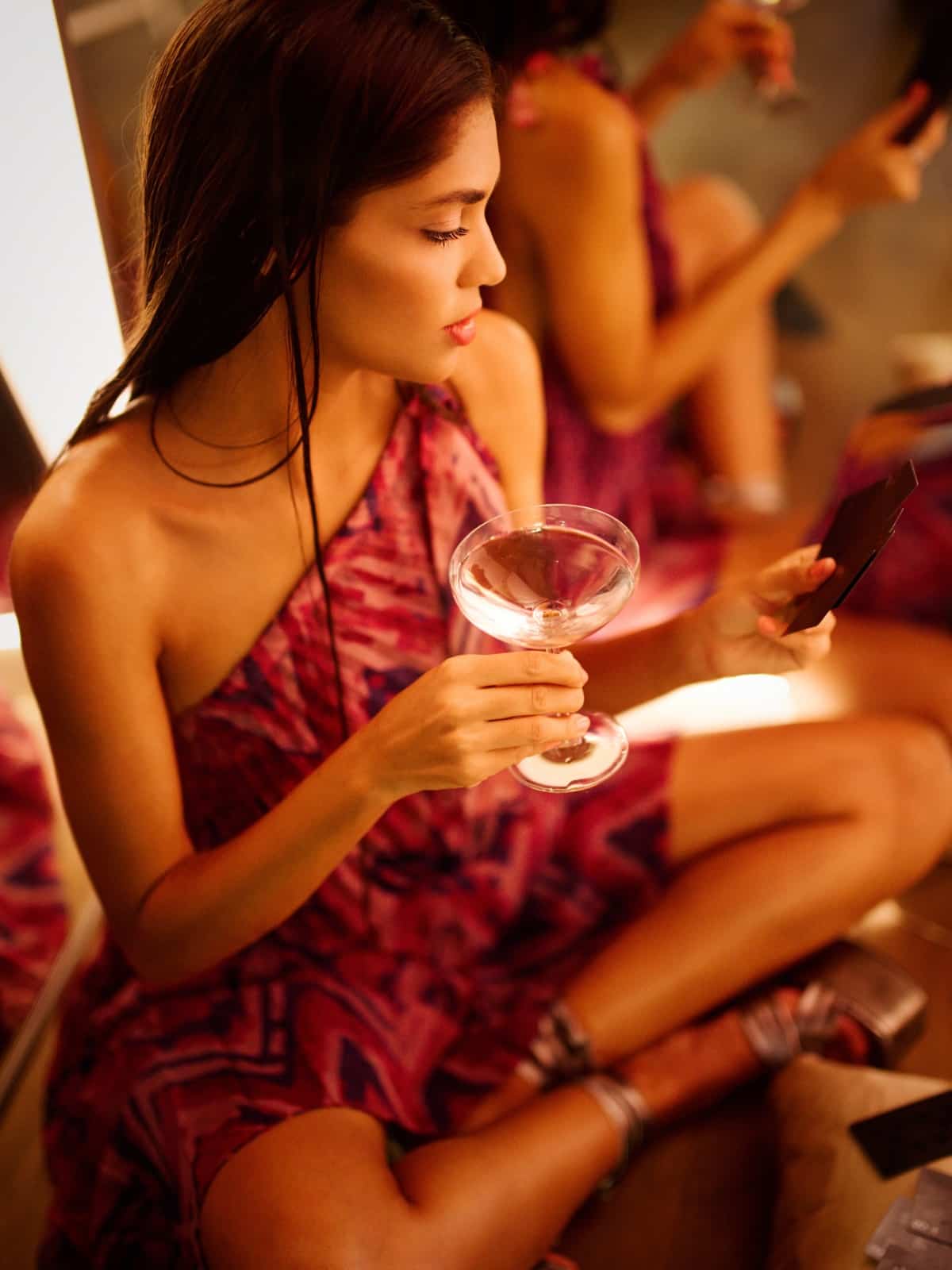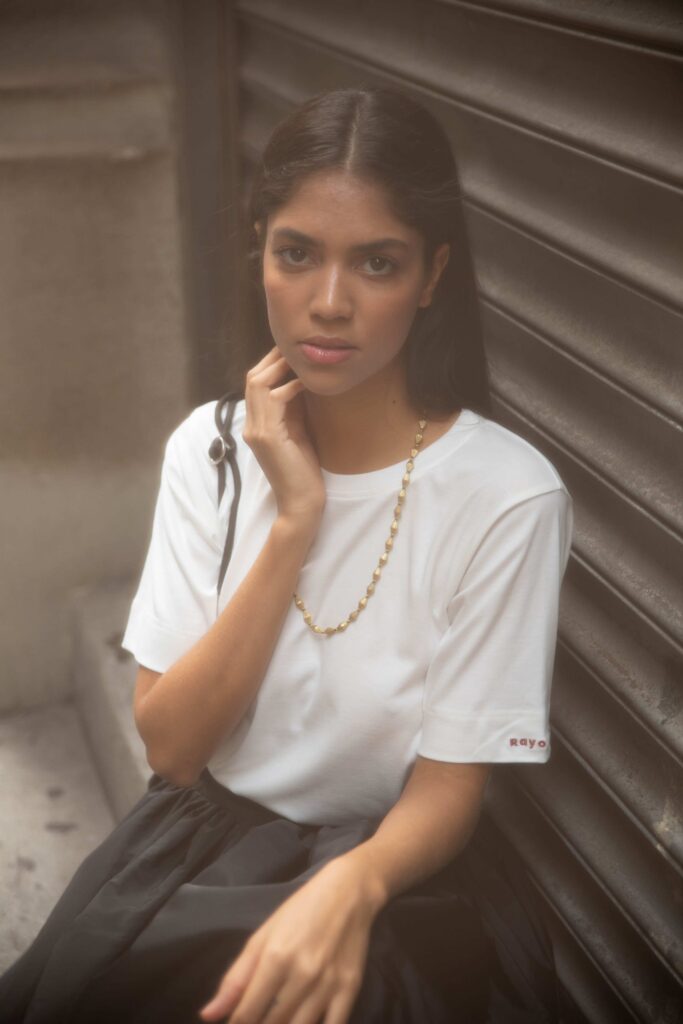 How did your modeling career start? Was it always something you wanted, or how did it happen?
I was born and raised in Brazil in a very small town, so there was no way for me to start my career, so it all started when I decided to come to New York for the first time. It all happened with the encouragement of some friends who were already working in the fashion industry.

Modeling may appear wonderful, but few truly understand its essence. What aspect of modeling do you like the most?
What I like most is the possibility that you can explore different scenarios and styles, every job is unique and you need to be present and determined so that you can make it happen, and seeing the result of all this is wonderful and exciting.

How is living in New York? When it comes to New York City, what stands out to you as your favorite aspects?
I really love this city, I love being busy, working and investing in new projects and the city contributes to making this happen. Being a big city, you have several possibilities and different markets to explore.
"When you show who you are inside, you show your confIdence in yourself and let your true beauty shine."
What comes to mind when you think about your first time posing in front of a camera?
The first time posing I was very nervous, because I didn't have much knowledge or control over body expression, but it was an incredible experience with a super professional photographer who was able to guide me through this process.

Is there a specific moment that you consider a defining point in your career?
Yes, When I started traveling and modeling in Asia, it was an incredible experience, I learned a lot and developed my career.
Traveling, runway shows, and castings are integral parts of the modeling profession, often requiring physical resilience. How have you adjusted your lifestyle and eating habits to meet these demands?
This is something very important in the life of a model, health care comes first, so regardless of the demand I am always trying to improve my diet and maintain my exercise routine.

Today, modeling and social networks hold great significance. How do you navigate this aspect? Do you believe that being a model also entails being a content creator in today's world?
Definitely yes, social media is a very important platform, you can have visibility more easily, especially if you look at it professionally, a lot of things changed in my career when I decided to work professionally using social media.
In your experience, what are 5 characteristics that a model should have?
Confidence, determination, persistence, responsibility and adaptation.

What recommendations would you give to someone who wants to start a career in modeling?
My recommendations are: Start practicing at home or in classes, always looking for references. Build a good portfolio, always looking for professional photographers who are already working in the fashion industry, invest in your social media to have more visibility and finally look for an agent who can represent you and guide you through this process.

What is your career aspiration? Do you have any goals planned?
Yes, I have been working and dedicating myself a lot to improve every day, my goal is to sign with an agency that can represent me and work as a good team in New York, I see many opportunities here and the possibility of growth in the industry.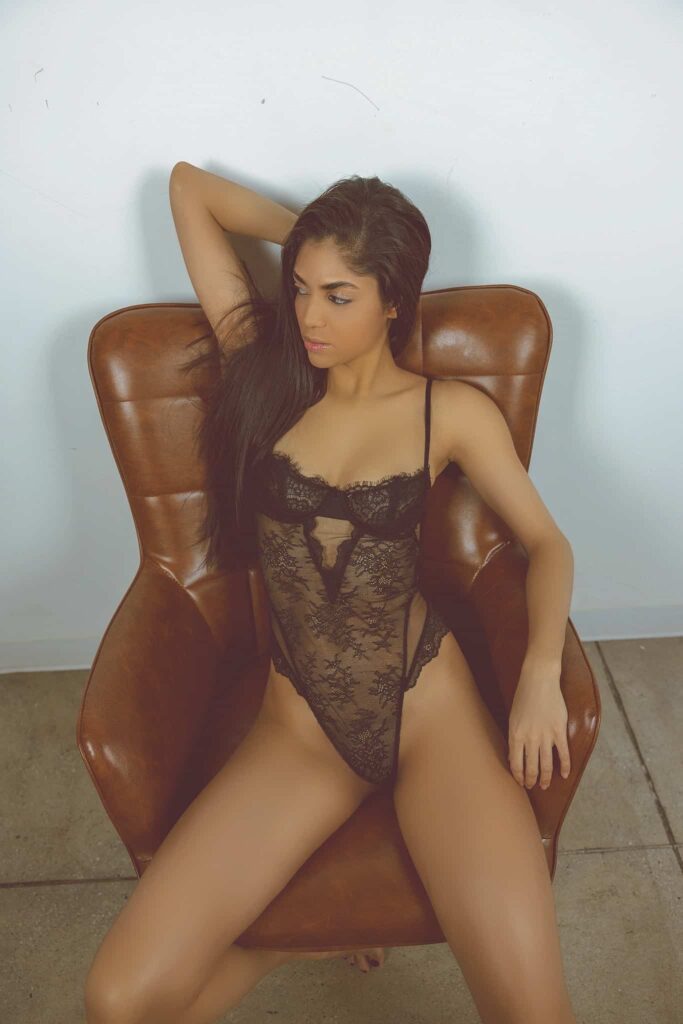 If you weren't a model, what would you have become?
Nutritionist, it's one of my passions to help people start a healthier routine.

What does beauty mean to Lohanna?
Beauty for me is something that comes from within, before anything else. When you show who you are inside, you show your confidence in yourself and let your true beauty shine. Everyone has their own beauty without labels.

When you think about your style, what key components stand out as being significant to you?
Some factors that influence my dressing style: Comfort, functionality and my body structure. But I always try to adapt to the occasion, but black is always in most of my outfits.
When you have free time outside of work commitments, how do you usually spend it?
When I have free time, I usually spend my time investing in my personal projects or having fun, visiting a new restaurant, reading a book, going to the cinema, parks or clubs.

What is your beauty routine like?
My beauty routine includes my skincare, which are: Cleansing, toning, exfoliation, masks and hydration. Workout 4x a week at least. 2l of water per day. Healthy diet and supplements.